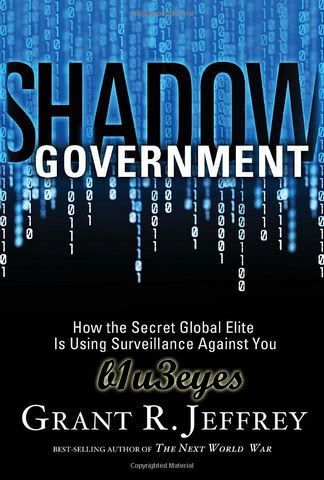 Shadow Government (2010)
English | 1h28mn | XviD | 854x480 | 768kbps | 29fps | MP3 | 97kbps | 556 MB
Genre: Documentary
Security cameras, surveillance of your financial transactions, radio frequency spy chips hidden in consumer products, tracking of your Internet searches, and eavesdropping on your e-mail and phone calls. Without your knowledge or consent, every aspect of your life is observed and recorded. But who is watching the watchers?